Single family house in Gdynia with brick and wood elevation
Domu jednorodzinny w Gdyni. Bryła budynku tarasowa, w kształcie litery "L". Otwarta na ogród, z drewnianym tarasem i zielonym dachem.
Flora Development Sales Office
Gdynia, concrete, steel, greenery, brick redness and yachts outside the window.
Show Apartment in rebuilt and renewed historical building in Poznań
We would like to present the show apartment in Kamienica Wiedeńska in Poznań. A new project in a historical building.
Entrance hall in multi residential building in Sopot - refurbishment
Concept design of the entrance hall and lift lobby was to refurbish and upgrade the existing state of the building.
Architecture is about creating a space that is user-friendly, beautiful and ergonomic. We believe in it.
M19 Architekci is a studio with several years of experience gained in Poland and abroad.
We create both construction projects (with a building permit) and interior arrangements. We design contemporary and classic spaces. We try to look for new solutions, both in function and in form. We approach each project with great commitment, trying to create a functional and unconventional space, embedded in the context of the place, respecting the history and the surrounding landscape.
We always try to propose something new to our clients, which is a response to their needs. We take care of every detail and at the same time try to apply financially optimal solutions. We can listen carefully, design and implement.
Project of hall entrance and staircase in Kamienica Wiedeńska Poznań, designed with Biuro Kreacja
One of our latest project - single family house in Chwaszczyno Gdynia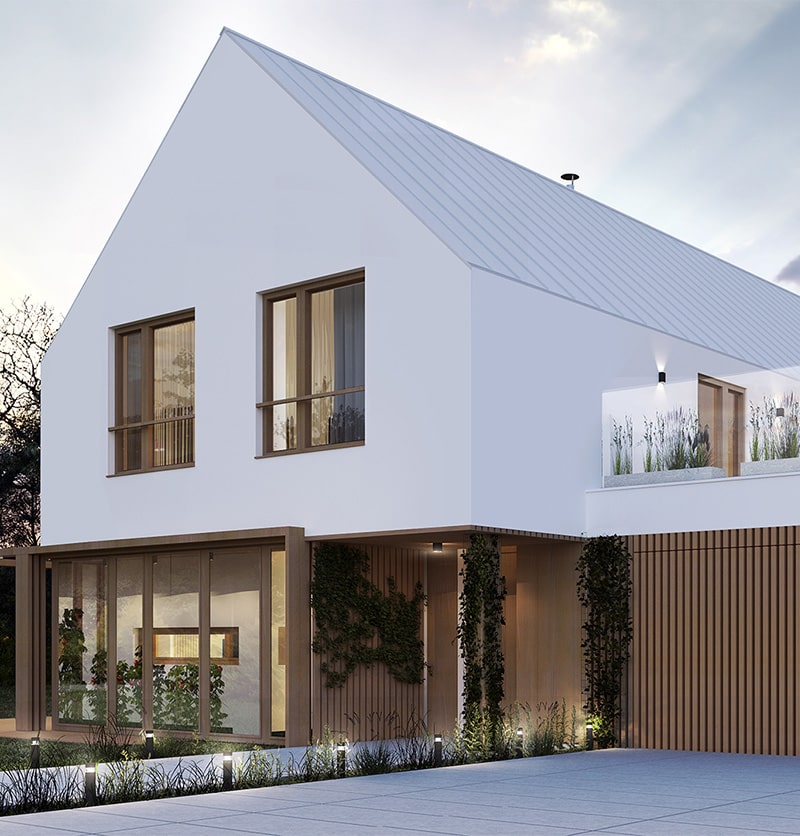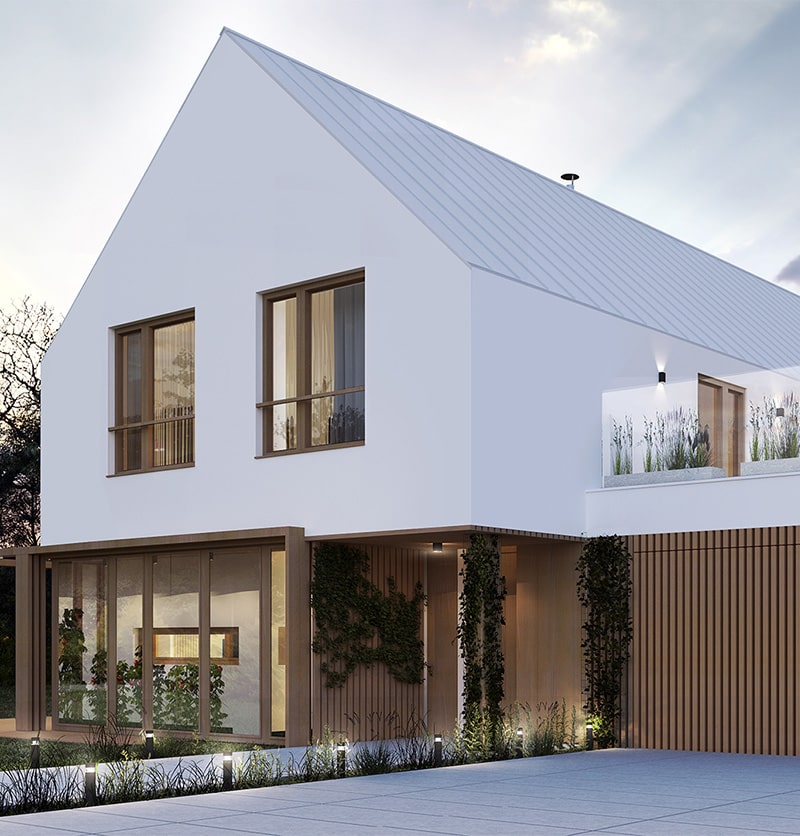 M19 Architekci
ul. Starowiejska 7/2a
81-356 Gdynia
E: info@m19.pl
W: www.m19.pl
Maja Skołysz
T: (048) 535 975 140
Please make an appointment by phone.